Welcome to our new website ches.bank
We go BEYOND BANKING because your online security is our priority.
Learn More
A community bank in the traditional sense and in every way Beyond.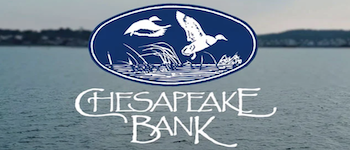 Chesapeake Bank: Over 120 Years of History
Learn about the history of Chesapeake Bank and its growth over the 120 years of service.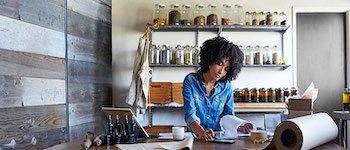 Mortgage Bankers Association Awards Five Chesapeake Bank Employees Diversity Scholarships
Chesapeake Bank takes pride in training and making the most of every opportunity.

How can we go Beyond for you?

Our history as your community partner.
For more than 120 years, Chesapeake Bank has offered the best financial products and services to our customers. But that's just the beginning. Beyond Banking means making the communities we serve cleaner, stronger, and more prosperous. It means bringing our customers' goals to life, solving their challenges, and setting them up for the future. Whether you need a loan for the business you've dreamed of starting, a new savings account for your grandkids, a first home mortgage, or wealth management plan to create your legacy, we're the good partner who makes it happen.