A bank that invests in you.
Build your career with great benefits, training, and opportunities to advance.
Being a bank that goes Beyond for its customers starts with being a bank that goes Beyond for its employees. Chesapeake is a place to not just work, but flourish.
Here, you're valued for who you are. We set you up with the training to excel in your role, provide learning opportunities to grow within the company, and help you chart a path to future career success. You get an outstanding benefits package to help you be your best self. And you get to be a part of a team who genuinely cares about serving others and making a difference in the community.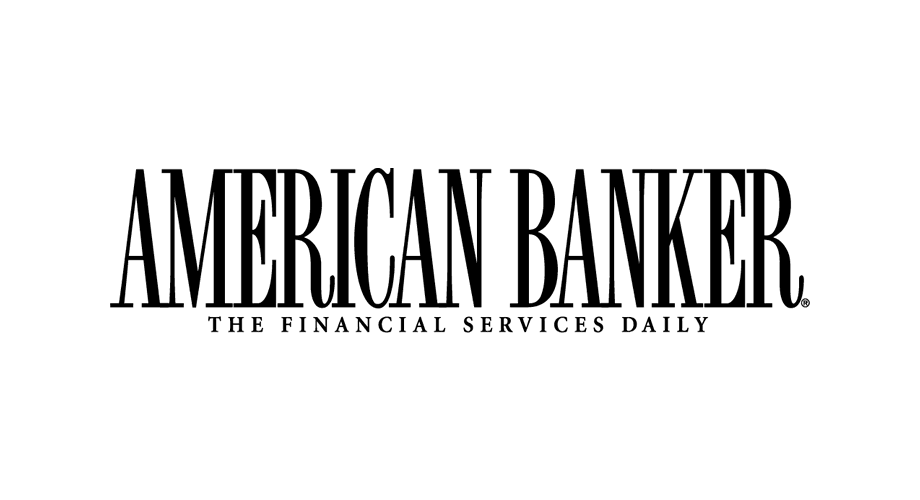 We've been on American Banker's Best Banks to Work For list since 2013 and its Top 200 Community Banks in the Nation list since 2007.
Competitive pay, comprehensive health care, 401(k) and stock ownership, student debt pay-down, and so much more.
Choice of personal health insurance plans
Vision and dental benefits
Health Savings Account (HSA)
Pre-tax employee health programs
Anthem Employee Assistance Program (EAP)
Sick leave benefits
Bereavement leave
Jury duty leave
Military leave
Voting time off
Paid volunteer time
Employer-funded 401(k) retirement plan
Employer-funded employee stock ownership plan
Basic life insurance at 3x salary
Travel allowances
Two weeks of paid vacation initially
Option to increase vacation time
Typically, 11 paid holidays per year
Tuition reimbursement for work-related education
Student debt pay-down plan
Corporate casual dress Fridays
Lucrative performance incentives for every position
Corporate discounts for events and wellness centers
Training opportunities
Supplemental insurance plans, including critical care, pet insurance, and legal assistance
Your personal and professional development is our priority.
Mentoring program that pairs new staff with senior managers
Generous incentives to help you achieve your performance goals
Annual performance review, plus coaching sessions throughout the year to make sure you're on track
Advancement preparation courses
Exposure to the industry through partnerships with banking organizations and conferences
Management and leadership development programs
All-hands meetings with our CEO to share corporate and industry updates
Ongoing feedback and collaboration with managers and peers
Check out our open positions and apply.
We're always excited to have great talent join our team and be part of their career journey.
We're proud to be an Equal Employment Opportunity/Affirmative Action Employer and hire for roles across all of our divisions and affiliates:

Chesapeake Bank
Chesapeake Financial Shares
Chesapeake Wealth Management
Chesapeake Payment Systems
Flexent