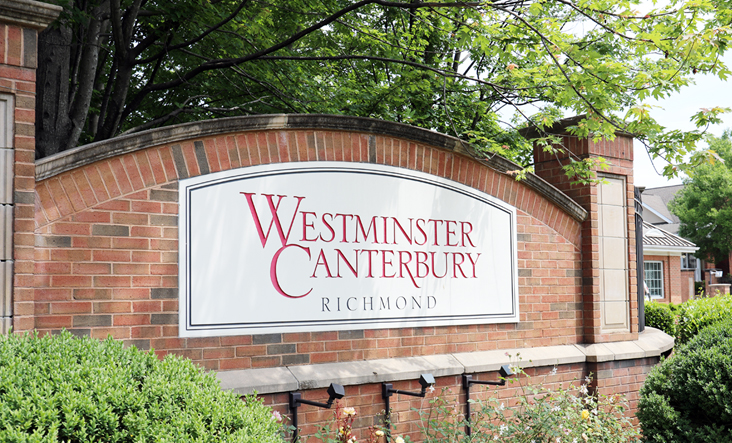 Westminster Canterbury Richmond
1600 Westbrook Avenue
Richmond, VA 23227
Get Directions
Lobby Hours
Monday-Friday: 9:00 a.m. – 2:00 p.m.
Call us at 804-799-4210 to schedule an appointment with a member of our Chesapeake Wealth Management team.
Westminster Canterbury Richmond is a continuing care retirement community, located on a landscaped 60-acre campus. Chesapeake Bank operates a full-service branch on the Westminster Canterbury Richmond campus, which is available for residents only. Those who live at Westminster Canterbury Richmond can conduct their banking business at the branch, and can also schedule appointments with the team from Chesapeake Wealth Management, who will meet residents at the branch.